Description
Fusion Splicer Type-72C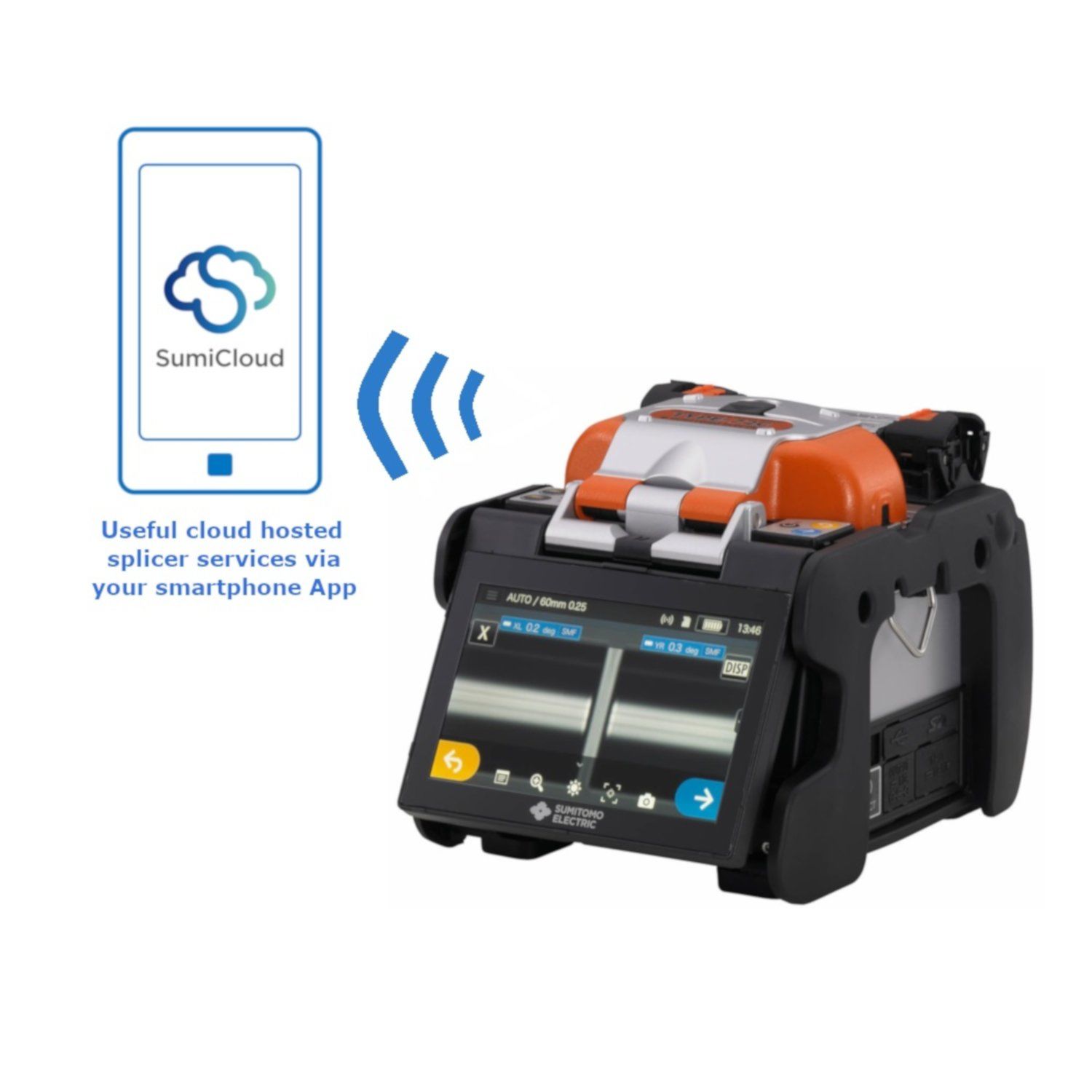 Fusion splicer T-72C is high definition core aligning splicer from Sumiotomo. T-72c is flagship model
in the Sumitomo splicers lineup. Core alignment fusion splicer uses the core alignment method
to observe the core from to directions with built-in microscope and determin through image processing
the postion in which the central axes of the core are aligned. In conclusion, alignment splicer is a high-end
piece of equipment capable of establishing a connection with extremely low loss. It is especially used
for the construction of the trunk lines and access networks. Read more about Core alignment splicers.
T-72c main benefits are excellent performance. Firstly, splicing takes 5s and heating 9s. Secondly, it is very
user friendly. Specifically, smartphone-like easy and touch panel operation with brand -new UI. Also wireless LAN connectivity.
Also battery last about 300 splice & heat  cycles. Thirdly, high environmental durability like IPx2 water
protection, IP5x dust protection, work at 6000m and 76cm drop on 5 face. In addition to all this, it is still very
compact and light, 128(W)x154(D)x130(H) mm (without anti-shock rubber) and 2,2kg with battery.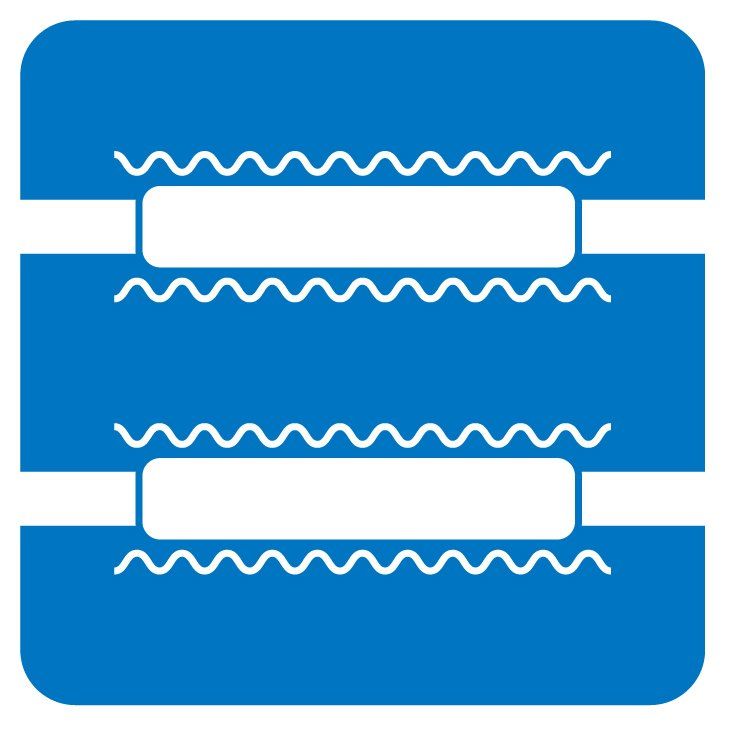 Excellent Performance
Faster Splicing 5s / Heating 9s
Splicing loss SMF 0.01dB(Typical).
Fully optimized dual independent ovens

User Friendly
Touch panel operation with brand-new UI
Smartphone-like easy operation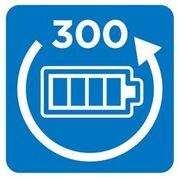 Long-life battery for 300 splice & heat cycles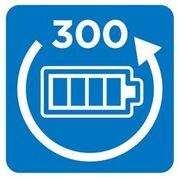 High Environmental Durability
IPx2 water protection, IP5x dust protectionPRODUCT INFO SHEET PDF.
Work at 6000m, 76cm drop on 5 face
KNOWLEDGE CENTRE.
Kit consists of:
AC adapter
AC power cord
Cooling tray
Quick refernce quide
Carrying case with work table
Hand strap
Usb cable
* battery back BU-16 must be purchased separately