Description
Sumitomo T-57 Automatic Adaptive Core fusion splicer
Fiber splicer T-57 is a core alignment fusion splicer that mean it uses the core alignment method
to observe the core from to directions with built-in microscope and determin through image processing
the postion in which the central axes of the core are aligned. A core alignment splicer is a high-end
piece of equipment capable of establishing a connection with extremely low loss. It is primarily used
for the construction of the trunk lines and access networks. Sumitomo Electric's lineup features
flagship model the TYPE-72C, the entry model the T-57. Read more about Core alignment splicers.
T-57 is fast, capable and practical fusion splicer. It has excellent performance
stats, splicing time 6s / heating 15s and splicing loss is SMF 0.02dB (typical). Wide And high
resolution 5" touch screen color LCD display. Inside machine is long-life battery for 300 splice &
heat cycles. T-57 weights only 2.0kg with battery. To help splicing jobs there is video tutorial stored
on the machine.
The machine has high environment durability features, IP2 water protection, IP5x dust protection, work
at 6000m and 76cm drop on 5 faces.

User Friendly
Touch panel operation with brand-new UI
Smartphone-like easy operation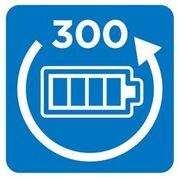 Long-life battery for 300 splice & heat cycles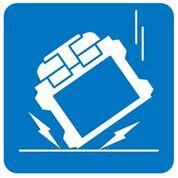 Improved Environment DurabilityPRODUCT INFO SHEET PDF.
IPx2 water protection, IP5x dust protectio
Work at 6000m, 76cm drop on 5 faces KNOWLEDGE CENTRE.