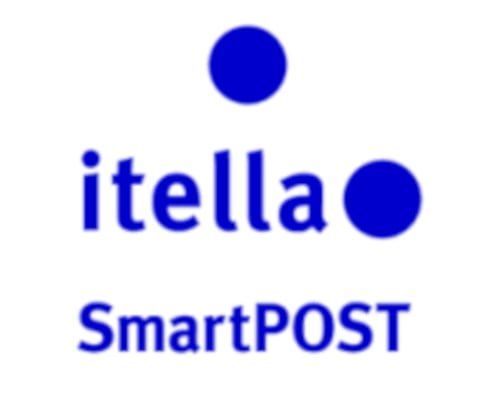 Reliable and convenient parcel services all year round!
SmartPost parcel terminals locations
FiberOptics24 offers 1-2 days process time on most online orders meaning that your order will ship within a 48-hour period from the time it was received, excluding weekends and holidays. Maximum shipping time is 14 business days.
If you place an order early, we will process your order earlier, and your items are probably shipped on the same day. And if we have no stocks in our warehouse, the ship will be shortly delayed. Usually, your items will be delivered within 2-3 days.